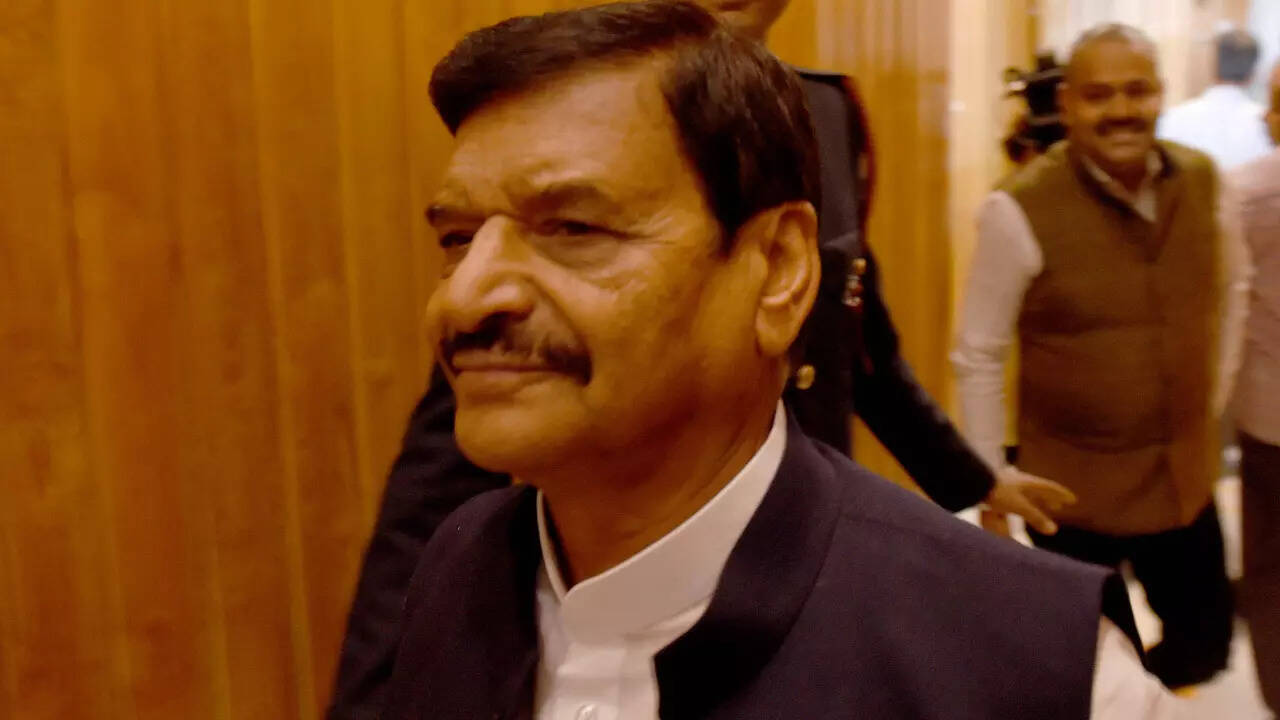 BALLIA: Samajwadi Party leader Shivpal Yadav on Wednesday targeted the
BJP
over violence in Haryana and Manipur and said whenever elections are near, the party "indulges in conspiracy and gets riots done".
While replying to a question regarding the recent violence in the two states, Yadav said, "BJP members only do politics of appeasement. Whenever elections come near, they make conspiracy and get riots done."
Six people, including two home guards, have died in the communal violence which broke out in Haryana's Nuh after a mob tried to stop a VHP procession on July 31. As many as 116 people have been arrested so far, according to the state government.
Yadav said that the Samajwadi Party (SP) will do better in the upcoming Lok Sabha polls and claimed that the party will win at least 50 seats (out of a total of 80) in the state.
In the 2019 elections, SP had contested Lok Sabha polls in alliance with the BSP and won only 5 seats while BSP bagged 10 seats.
Attacking SBSP chief Om Prakash Rajbhar, whose party recently became part of NDA, Yadav said, "Even people of his community have lost faith in him."
"His words have no meaning. He can say anything to anyone. You all have heard what he used to say about the Prime Minister and chief minister during assembly polls," he said.
SBSP contested the 2022 assembly polls in alliance with the Samajwadi Party.